FREE MOCKUPS BUNDLE 5
here ia a photoshop psd file logo design mockup from the bundle of free mockups. To show your logo with the small embossing effect with shadow and inner glow plus some texture. You can apply very logo to this mock-up that does not have a background to it. In other words, only the transparent logos will look good on this. You must try different logos on different mockups to get the best out of it. Not every mock-up is good for every logo. There is only one smart object that you will have to update in this photoshop mock-up. Download this file, and make sure you share the page so every designer can get benefit from this.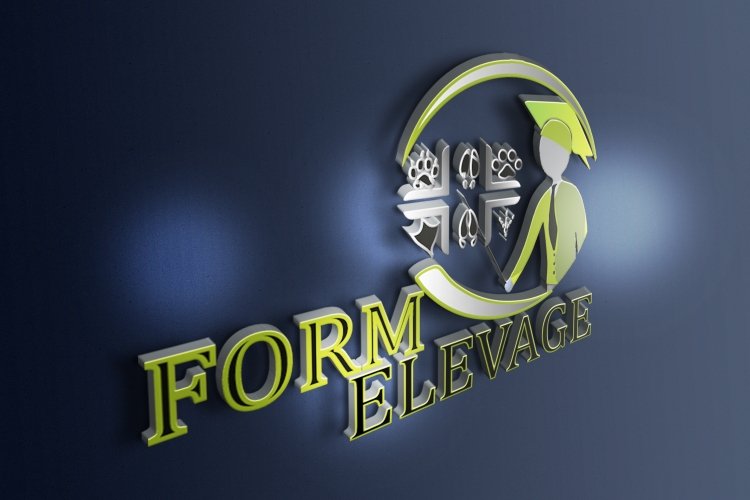 LOGO MOCKUP 2
Here is another mock-up for you with the layered PSD photoshop file free mockups. This is editable and you can download this from the button below. Share on any social profile to get the link to download. This is very realistic and you can apply logos to this to look more professional. This file has 1 smart layer to update and there are different groups for the shadow and the extrusion. So you can play with this if you are good to work on photoshop. You can even change the background to look relevant to your logo.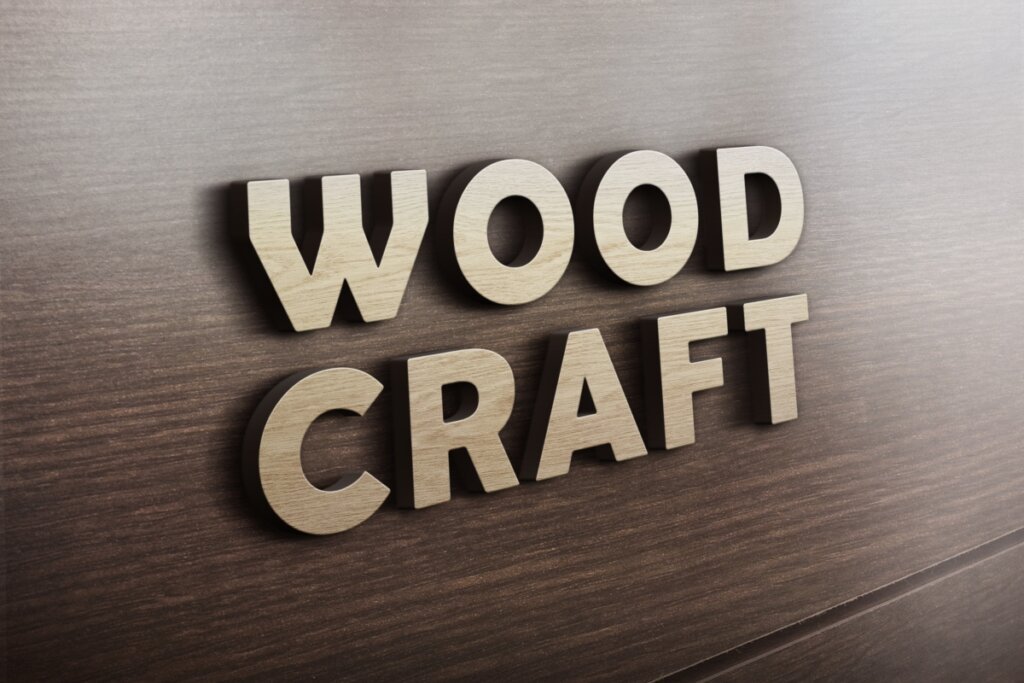 LOGO MOCKUP 3
Another beautiful mock-up in layered file of photoshop where you can apply your logo and send that to any client. This will uplift your logo quality and increase the chances to win the client. This is very simple and light weight mock-up file. You can update your logo in the smart object that will give you these results. You can bring back the color of the logo instead of white as shown here. Do not paste your logo directly on the mock-up file, use the smart object to place the logo in free mockups.
LOGO MOCKUP 4
Here is the king of all the mockups on this page of free mockups. This is very beautiful mock-up . As this mock-up has many different options to it. You can add or remove the light. You can play with the shadow. you can reduce the extrusion that is the width of the logo in the mock-up. The logo has a face file as well. But there are some limitations as well, and that is you cannot apply the logos that has more details to it. Only simple logos can be applied to this. So to get the best results, only use the logos that has less details. You can download the file from the button below.
LOGO MOCKUP 5
A very well know and over used mock-up all over the world. This mock-up is used by thousand of people. Every one is using this as this is very attractive mock-up that pops the logo . The dark background makes it look very luxury. The background is a glass behind the logo that has some reflection as well. This logo has some lights to it, some reflection on it, and the 3d part. You don't need to dig into everything, just update the smart object file and place your logo there and it is done. Save the smart object file to get such free mockups work for you.
LOGO MOCKUP 6
A mock-up that lighten up the logo and make it 3d very efficiently. Use logo or name or anything here that you need to be in 3d form. You can make the color changes as well, the shadow is changeable as well. Change the background if you want to . The file is totally editable and you will need the software that is know as adobe photoshop to use such mockups.
MANY MORE LOGOS HERE