100 SUCCESS STORIES COMPILATION 2
A GIRL FROM KPK (success stories)
I'd like to introduce myself; I'm Farah Kamil. I'm 34 years of age and belongs from Nowshera city. People call me with my first name "Farah". At the age of twenty, i started my grind for success. For me, success is a gift for us given by Allah. Our life is like a race in which we have to run as much fast as we can to make it to the top. If we win that race, we are successful.
Of cource everyone wants to win a race. So i struggled for it as well. I don't want to lose myself in everything. To clarify I also regret about my past life in which i wasted my time in doing nothing and left my life incomplete. I had no plans at that time. But now i have achieved my desired goals. This all was made possible because i believed in myself. I have also experienced failure. One of the reason was that i was not using my complete power and determination towards success. But then i learned from my mistakes and tried again.
My friends were there whenever i needed help. And not after becoming successful, my friends, my parents and my kids are taking help from me. I learned a lot through my struggle in life that we shouldn't lose inner power and always stay active. My studies helped me achieving success. Money doesn't helped me in achieving goals. We just have to work hard for our parents and family and never lose our heart for a successful future. We should also have an inspiration. In my case, my parents inspired me for achieving a settled life.
The more we work hard, the less time is required to be successful. I'm thankful to Allah for what i'm right now. Thank you & stay blessed for compiling our story in the 100 success stories!
SUCCESS STORIES PRESENTS ANOTHER KPK GIRL SUCCESS STORY
Let me introduce myself! I'm Amna Khan and lives in Attock, Pakistan. Right now i'm twenty one but when i started my journey of success, i was only 15 years old. Being a successful person makes you feel fulfilled from inside. We feel safe and healthy after achieving what we dreamed for. Success is a ability to reach your goals in life. Whatever our goals are, we can make them happen by diligence. We gain inner satisfaction after getting success.
Everyone wants to be successful in their life but only those people get it who are sincere with their life and puts effort to get a fruitful success. After i completed my college, i faced many challenges afterwards. I had an unsatisfied family life. I failed many times due to my own mistakes. In fact, those failures made me strong because i learned from them and now i try to avoid them in future. I learned that we should always believe in our self after Allah. And therefore I also improved myself to tackle the problems i was facing and took control on my weakness through these failures.
I got help from my uncle as well. He supported me and made me believe that i can do anything and achieve my desired goals. Knowledge plays an important part in success. Get knowledge as much as you can through education because without knowledge, it's almost impossible to be successful. Money also helped me a little bit in achieving success. I recommend people that we should be strong enough to make our life like the way you dreamed of. I want to thank my teachers and parents as they influenced me a lot when i was demotivated. But now after almost seven months, i have reached my goals. and therefor i am here in the 100 success stories compilation.
I believe that now i have achieved success. Now I'm inspiring other people and they want to be like me and working hard to achieve that level. My last advice is that be yourself. Don't pretend to be someone you're not as there is a famous quote saying "be careful who you pretend to be. You might forget what you're." Thank you
AN ARMY MAN WHO LOVE GARDENING
Hello My name is Javed Iqbal. I'm 48 years old and lives in Dipalpur, Distt Okara. I define success as a recognition of all what you achieve in your life. Our success recognizes how much we worked hard for a particular goal. Our achievements and contentment is all what we define as a success. Success is important to move further in life and plan more goals. Our first success motivates us and make us put more effort for the next goals.
I faced lack of confidence and self recognition as a major challenge in my life but through contentment i achieved my goals. I made myself strong enough that i had no need to get help from anyone. Just through my hard work, i achieved my goals without taking help from anyone. While going towards success, i learned that we should focus on what we want to achieve in life.
There are things which divert our mind from our real goal. But with determination, we can handle these mind diversions. My passion of becoming a successful person helped my achieve my success. With money, we can buy whatever we need, but we can't buy success. Hard work and focus towards our goals is necessary for a successful life. My father inspired me a lot.
At the age of twenty i started working on my goals and it took two years to get success but there is no specific time period in which you get success. It only depends on our hard work. The more we work hard, the less the time required to be successful. I want to thank everyone who helped me in any way somehow for achieving success. My advice is that we should stay focused to our goals to achieve success. and i am sure you will get into the list of success stories.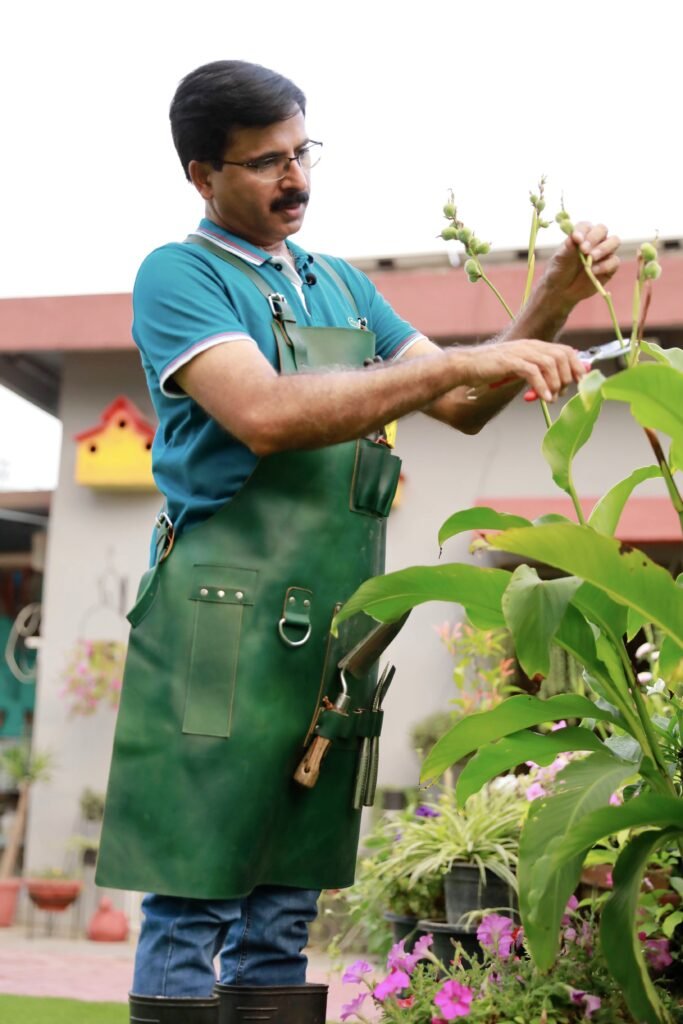 ALI HASSAN SUCCESS STORY
Hey there! My name is Ali Hassan. I'm 29 years old and lives in Mirpur Azad Kashmir. I was 15 years of age when i started my career to achieve success. Success is when we achieve our desired goals on time before it gets too late. We become successful from the day when others start to learn things from us. Giving benefits to others from your life experience is also success. For success, we have to take risks in life and everyone is not strong enough for that. Only the risk takers become successful.
My urges to get successful in my life made me achieve my goals. I experienced failures in this jouney due to many reasons. One of them is my laziness. I was not giving enough time to work due to idleness. But now i'm stable. Whenever i need help of any kind, my one and only option is to ask Allah. Allah helped whenever i felt stuck in a loop. We should enhance our social circle and normalize taking help from other people. We should lower our ego to be successful. I took help from my family and my close friends.
I learned from my past mistakes that we should never give up. Work hard and keep yourself determined to your goals. Get experience from things in your everyday life. Only your college studies can't help you in gaining success. Money helped me for getting a fruitful life. I advice people that stay committed to your goals. With commitment, you can gain motivation to pursue success. Being a good Muslim, we should take inspiration from our Holy Prophet Muhammad(PBUH). Our last prophet's life is a complete package of lessons through which we can gain success not only in this world but also in akhirah.
It took me 10 to 15 years getting success. Get education and implement that knowledge in your practical life to be successful. I worked for myself but now i want to extend this and work for the betterment of my nation as well. After Allah, i want to thank to my friends and family. I'm nothing without them. My advice for people is to keep planning to improve your life and stick to that plan to achieve success in real manner. Peace!