Google Ad Sense Quick Overview
Monetize Your Online Content and Maximize Your Revenue Potential!. Google Ad Sense opens up a world of possibilities for website owners and publishers, offering a seamless way to monetize their online content. Whether you have a blog, website, or YouTube channel, Ad Sense enables you to display targeted ads, that resonate with your audience, while providing you with an opportunity to earn revenue.
Google Ad Manager is Very Smart and Powerful
With Google's powerful ad network and advanced technology, Ad Sense ensures that the ads shown on your platform are relevant and engaging.Bby connecting advertisers with content creators, Ad Sense creates a win-win situation, where you can focus on producing quality content while generating income.
Join countless publishers who have tapped into the potential of Ad Sense to support their passions, fuel their growth, and turn their online endeavors into a sustainable source of income. Further more get ready to explore the world of Google Ad Sense and unlock new opportunities for success in the digital landscape.
What is Google Ad Sense?
Perception: Many people think that Google Ad Sense is a get-rich-quick scheme or a way to make easy money online without much effort. Moreover they believe it is a guaranteed method to generate significant income without having to put in much work.
Reality: In actuality, Google Ad Sense is an advertising program offered by Google that allows website owners and publishers to monetize their online content.Furthermore it enables them to display targeted ads on their websites or YouTube channels. While Ad Sense can be a source of income, it requires dedicated effort, quality content, audience engagement, and adherence to Google's policies. Earnings depend on factors such as website traffic, ad placement, click-through rates, and niche competitiveness. Success with AdSense often involves continuous optimization, content creation, and building a loyal audience to generate sustainable revenue.
How does Google Ad Sense work?
Google Ad Sense is an advertising program that allows website owners and publishers to generate revenue by displaying targeted ads on their platforms. So here's how it works:
Advertisers Bid
Advertisers compete in an auction to display their ads on website. They bid on ad placements based on factors like ad relevance, quality, and maximum bid amount.
Ad Space Auction
When a visitor lands on a website, an auction occurs in real time to determine which ads will be shown. AdSense automatically selects the highest bidding ads that are relevant to the website's content.
Ad Display
The selected ads are displayed on the website, typically in the form of text, display banners, or video ads. Basically the ads are designed to align with the website's content, making them more appealing to visitors.
Visitor Engagement
If a visitor clicks on an ad, the website owner earns a portion of the revenue generated by that click. Moreover the exact amount can vary based on factors like ad type, advertiser budget, and competition.
Key Points Considered by Google Ad Sense for Ranking and Placing Ads
Ad RelevanceAdSense considers the relevance of the ad to the website's content and the visitor's interests. So ads that are closely related to the website's niche are more likely to be shown.
Quality of Content
Google values high-quality content that provides value to users. So websites with engaging, original, and regularly updated content are more likely to attract better-paying advertisers and higher-quality ads.
User Experience
AdSense focuses on delivering a positive user experience. Furthermore ads should not be overly intrusive, misleading, or disrupt the website's usability. Basically sites that prioritize a good user experience tend to rank higher in ad placements.
Ad Performance
AdSense considers the historical performance of ads on a website, including factors like click-through rates (CTR) and user engagement. Sites that generate higher ad engagement and drive more conversions are often rewarded with better ad placements.
Compliance with Policies
AdSense enforces strict policies to maintain the integrity of the program. Therefor, website must adhere to these policies, which cover areas such as content quality, prohibited content, copyright infringement, and website behavior.
By considering these key points, Google AdSense aims to deliver a balance between relevant ads for visitors and revenue generation for website owners and publishers. And it strives to provide a positive user experience while maximizing the earning potential for all parties involved.
Benefits of using Google Ad Sense
Using Google AdSense offers several benefits for website owners and publishers:
Monetization
AdSense allows you to earn money by displaying ads on your website or YouTube channel. In other words it provides a hassle-free way to generate revenue from your content without the need to directly negotiate with advertisers.
Easy Implementation
AdSense provides simple integration and user-friendly tools to implement ads on your website. Then google takes care of the ad selection, targeting, and payment processing, making it convenient for publishers.
Targeted Ads
AdSense delivers ads that are relevant to your website's content and your audience's interests. Therefore enhances the user experience and increases the likelihood of ad clicks and conversions.
Diverse Ad Formats
Ad Sense offers various ad formats, including text ads, display banners, and video ads, allowing you to choose the format that best suits your website's layout and design.
Performance Tracking
AdSense provides comprehensive reporting and analytics tools to track your ad performance, revenue trends, and user engagement. Basically this data helps you optimize your ads for better results.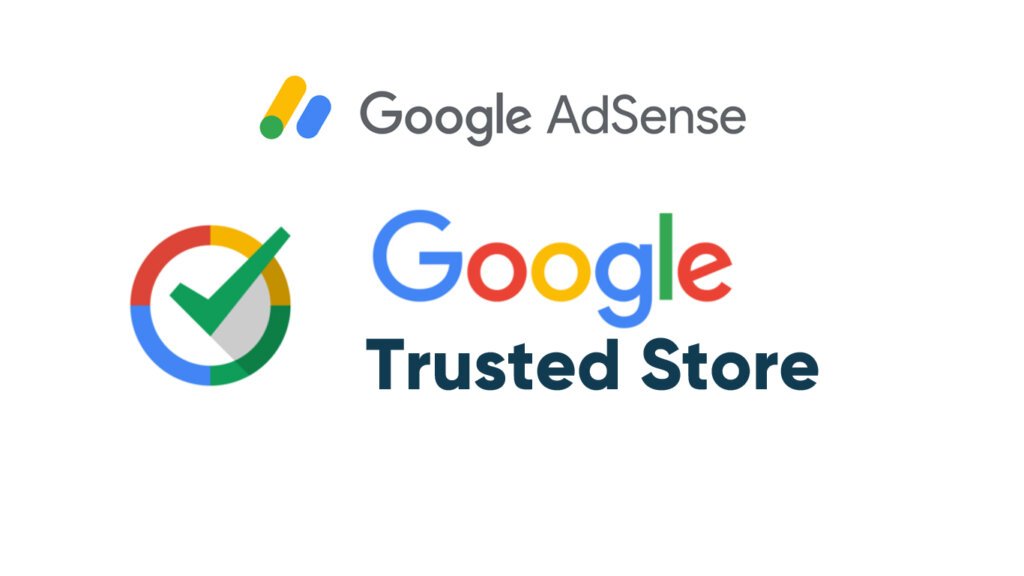 The Most Trusted and Renowned Tech Company.
As for the legitimacy of Google Ad Sense, it is a highly reputable and legitimate advertising program operated by Google, one of the most trusted and renowned tech companies in the world. AdSense has been in operation since 2003 and has a vast network of advertisers and publishers.
How Many People are Earning from Google Ad sense
While it is difficult to determine the exact number of people getting paid from AdSense, it is estimated that millions of website owners and publishers are earning revenue through the program. Many individuals and businesses have successfully monetized their content and received payments from AdSense, ranging from small bloggers to large publishers.
It's important to note that the success and earnings with Ad Sense vary depending on factors such as website traffic, niche, ad placement, content quality, and user engagement. Building a loyal audience, producing valuable content, and optimizing ad performance are key factors in maximizing earnings with AdSense.