MOTIVATIONAL QUOTES – 4
another beautiful collection of motivational quotes that can make your day. and if you can keep track of all the days passing by, and everyday you are making a little progress, it means you are doing great. so one motivational quote everyday can change your life.
DON'T QUIT, DO IT | best motivational quote
the word "don't quit" contains another message inside. and that is "do it". there will be times when you will be facing a lot of pressure, there will be a lot of stress, and that is the time when you will end lots of your plans. but don't do this, don't quit any of the plans. life will take a turn, everything will get better. and all of your plans will start responding again. so don't quit. and the other message is to do it. do what ever you have in mind. get your plans some actions. and keep them going. here you can save the motivational quote image in your phone.
THE BEST VIEW COMES AFTER THE HARDEST CLIMB
as the quote says. the best view comes after the hardest climb. we have experienced a lot of such situations. the higher we go , the more we can see and more we get happy or amazed. the more floors we go up, the better the view of the city it. the more energy we put in, the better results we get. the more ingredients gives us the better taste. there are a lot of beautiful quotes that you can relate to your life, and get everything solved in your mind. you can save the image of the motivational quote in your phone
YOUR BEST TEACHER IS YOUR LAST MISTAKE
we learn from our mistakes. and this learning goes long with our lives. and rather than regretting yourself we can learn from the mistake. don't waste your time just crying, but learn what was the actual mistake, and try not to redo the mistakes. see what were the reason that made you do this mistake, how you can overcome such situations. we get better when we know ehat mistakes we don't have to do.saving this motivational quote to your phone is so easy.
STOP SAYING TOMORROW | fav motivational quote
if you have a plan, you know all of its pros and cons, you know what you are doing, and you know why you are doing this, then do it, don't say that from tomorrow you will start. don't wait for tomorrow. stop saying tomorrow. do it now. millions of plans every day goes to garbage because tomorrow never comes for those plans.
IF YOU DON'T BUILD YOUR DREAMS, SOMEONE WILL HIRE YOU TO BUILD THEIRS
There are two kind of people in the world. Some think that life is full of shit and all you need to do is to wake up and do work, eat and sleep. They don't care about the dreams they see every night. But other type is very special. They see dreams every night. Some of them even make their dreams. And in the morning they work for it. There is no big hassle to do it. All you need to do is to think positive and give it a little time to get started.
If we are going to live for 50 years, then the least number of dreams we see is around 15,000. Let's say half of them are good dreams and half of them are bad dreams. We will only go for good dreams so around 7,000 dreams are good ones that we see. From 7,000 dreams we take out 70% of general good dreams so 2100 dreams are the ones we see because we think about it all the day. Again we take out 50% of them which can be related to other people as we keep thinking of other people all the day.
So we are left with 1000 dreams. These are the dreams that have some very good plans on back stage. Some workout to build these dreams. Many days of thinking and observing data and information. So 50 years of struggle come to an end of 1000 dreams that we are dying to make them reality. Out of these we remember 500 and the others we forget very quickly.
so if you get an opportunity to get them into reality, what will you do. Ofcorse you will jump to it. So this concludes that all we need is an opportunity to bring our dreams into reality. Some people just
DOOR ARE OPEN WHEN YOU ARE BOLD ENOUGH TO PUSH THEM
WORK HARD IN SILENCE. LET SUCCESS MAKE THE NOISE
I DON'T STOP WHEN I AM TIRED. I STOP WHEN I AM DONE
DO IT NOW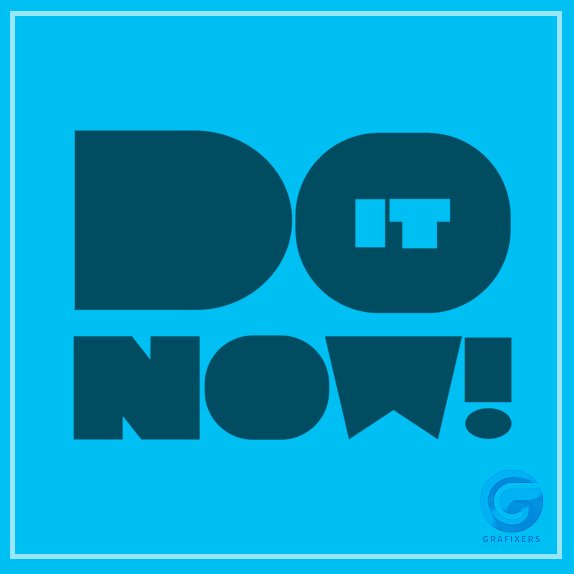 THE REAL RISK IS DOING NOTHING