A graphic designer is a professional within the graphic design and graphic arts industry who assembles together images, typography, or motion graphics to create a piece of design. There are different types of graphic designers. A graphic designer creates the graphics primarily for published, printed, or electronic media, such as brochures and advertising.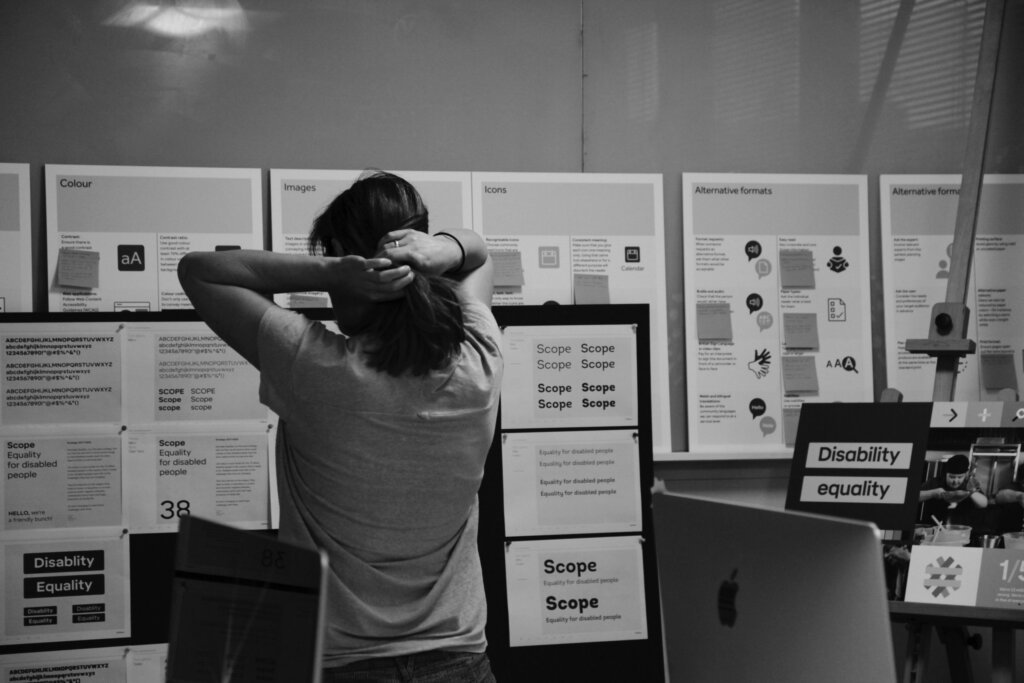 Brand Designer: Specializes in creating visual identities for businesses and organizations, including logos, brand guidelines, and marketing materials.
UI/UX Designer: Focuses on designing user interfaces and user experiences for websites, apps, and software products.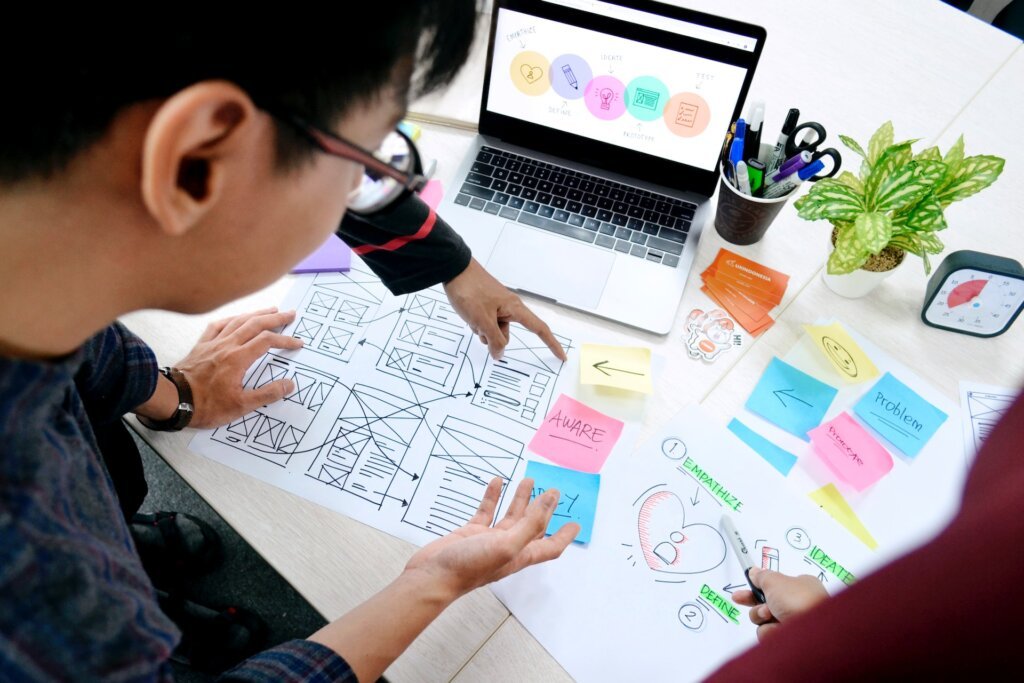 Print Designer: Specializes in creating designs for print materials such as brochures, business cards, posters, and packaging.
Motion Graphic Designer: Creates animated graphics for video, film, and television projects.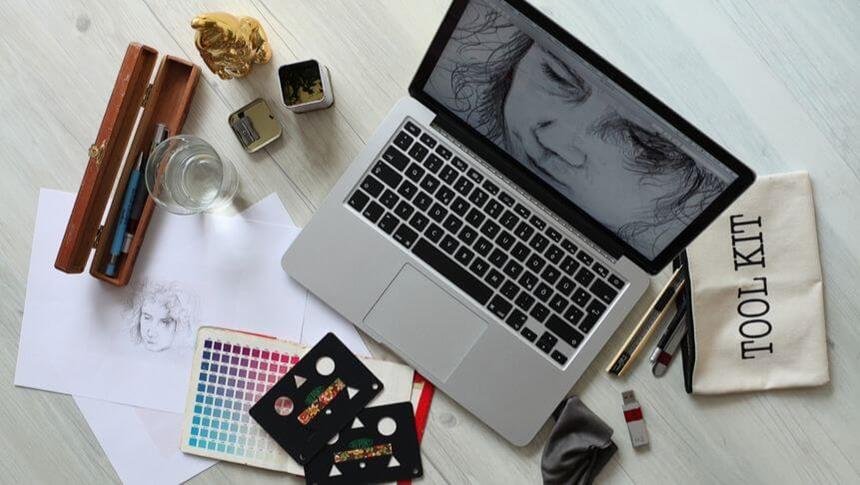 Illustration Designer: Specializes in creating custom illustrations for various projects, including book covers, editorial illustrations, and character design.
Environmental Interior Designer: Designs and creates graphics for physical spaces, such as storefronts, event spaces, and public spaces.
Game Designer: Specializes in creating graphics and artwork for video games.
Advertising Designer: Designs visual campaigns for advertising products or services.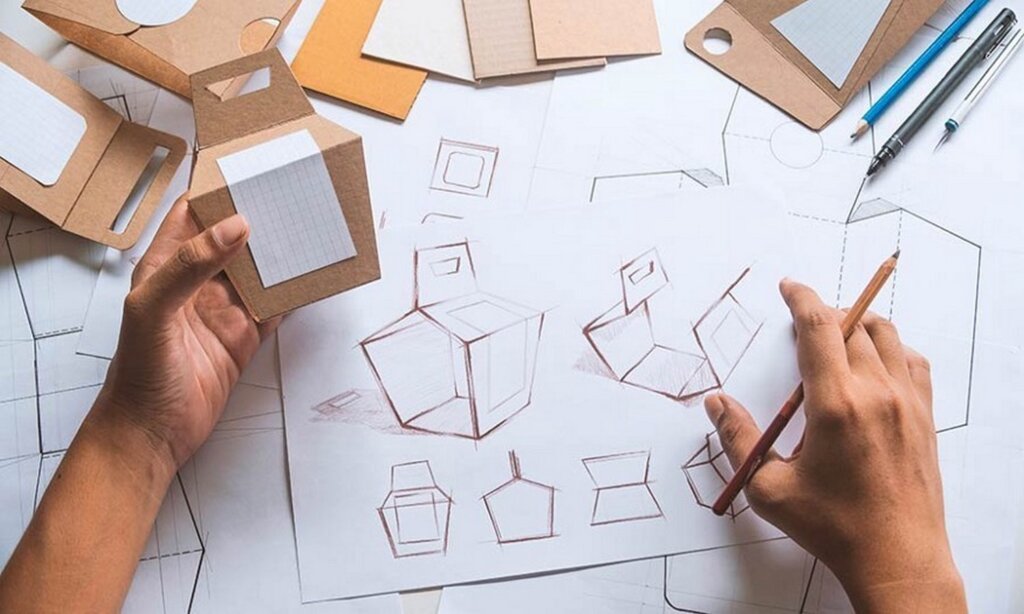 Packaging Designer: Specializes in designing packaging for products, including packaging for food, cosmetics, and consumer products.
Web Designer: Specializes in designing and creating websites, including layout, graphics, and user experience.
what type of graphic designer you are in all of these designers.